ISCON is a team of specialists with many years of experience in illumination for machine vision. Our products are supplied to customers all around the world.
Our clients include: production sites, machine vision integrators, machine manufacturers and an extensive distribution network.
The main area for our operations is designing and manufacturing industrial LED illumination for machine vision. ISCON also provides a wide array of services including consultancy, custom order processing, equipment test runs, technical documentation and warranty service.
In our endeavour to ensure complete safety of use for our products, ISCON always adheres to stringent standards concerning electrical device safety.
ISCON products feature high light intensity, a wide array of available models and sizes as well as solid build quality. Our illuminators are manufactured using exclusively the highest quality LEDs, ensuring high brightness and long operation time. A durable aluminium casing provides resistance to mechanical damage, while its compact design allows for various applications of ISCON illuminators.
Thanks to their many years of experience in the field, our specialists provide consultancy and advice in terms of selecting the best illuminator model. Upon the Customer's request, it is possible to design and manufacture illuminators with custom illumination parameters as well as in sizes and shapes tailored to the project.
Thanks to our internal manufacturing process, we are able to quickly react to the customer's demands and deliver solutions, whether included in the standard offer or custom.
We provide various equipment for free of charge test runs. This allows our Customers to test the applicability of a given illuminator or the colour of its light.
 The product tab on our website includes detailed technical documentation for each ISCON illuminator model. Our products are covered by a 12-month warranty including service and technical support.
ISCON products manufactured within the European Union bear the CE marking. To ensure high quality of our illuminators, each product undergoes many hours of stress tests before being delivered to the Customer. Beside the highest quality and safety, ISCON also ensures express order processing.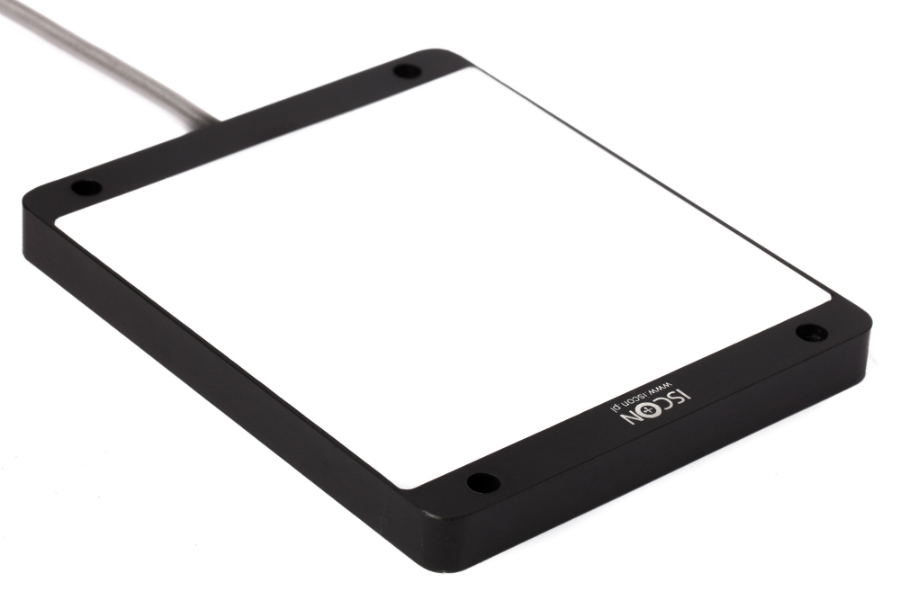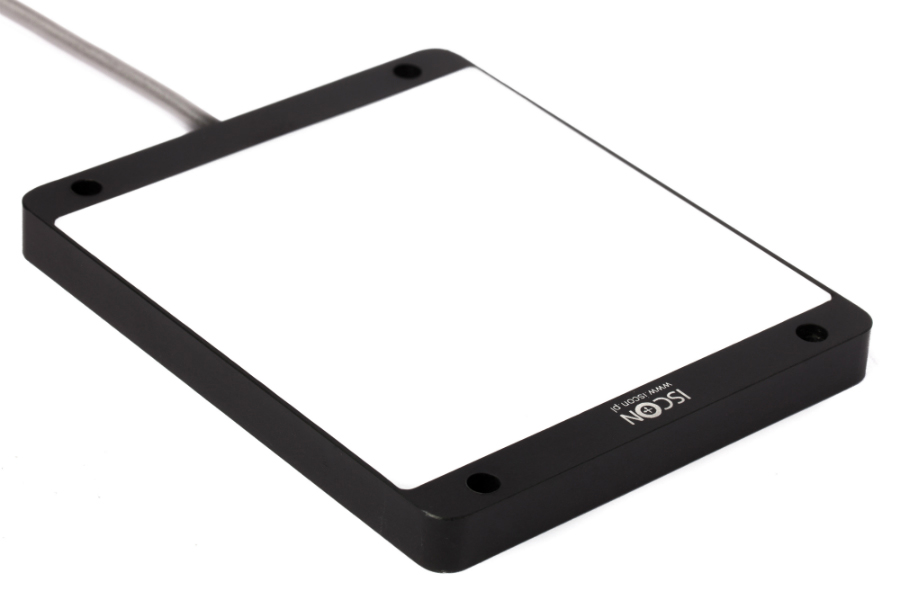 Due to many enquiries our offer is growing again- now it is possible to use infrared light (940 nm) in all IBCLF […]
IDLFQ illuminator is a brand new product in our offer. It provides uniform light dispersion, similarly to standard Dome Light illuminators (IDL). […]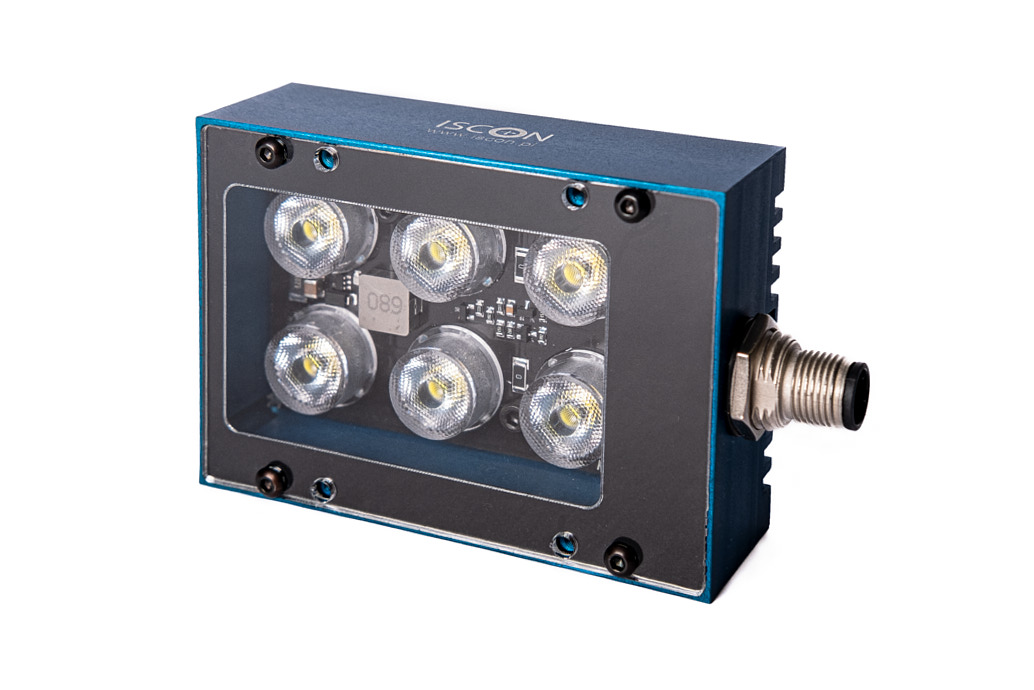 To make ISCON illuminators even more versatile we created an embedded electronic system which allows to control extra parameters of lighting. For […]
SEE ALL ARTICLES
ISCON Sebastian Kaliński
ul. Rakoszycka 2i
55-300 Środa Śląska
NIP: 895-108-07-87
iscon@iscon.pl
+48 609 336 674
Technical Support
Contact sales
Export
Wojciech Mordarski
 +48 538 991 096
Przemysław Chołost
+48 538 999 879