To make ISCON illuminators even more versatile we created an embedded electronic system which allows to control extra parameters of lighting. For our Clients it means there is no need to buy, install and maintain any additional costly controllers.
In every Power series products (IBLP, IRLP, IBRP) our Clients can choose between standard illuminator and illuminator with Overdrive module. Standard illuminator is enable to work only in continuous or strobe mode. However, Overdrive module allows to achieve maximum brightness and efficiency out of ISCON illuminators. Test performed using illuminators in Overdrive mode showed four time increase in brightness of an illuminator (for maximum of 100 milliseconds).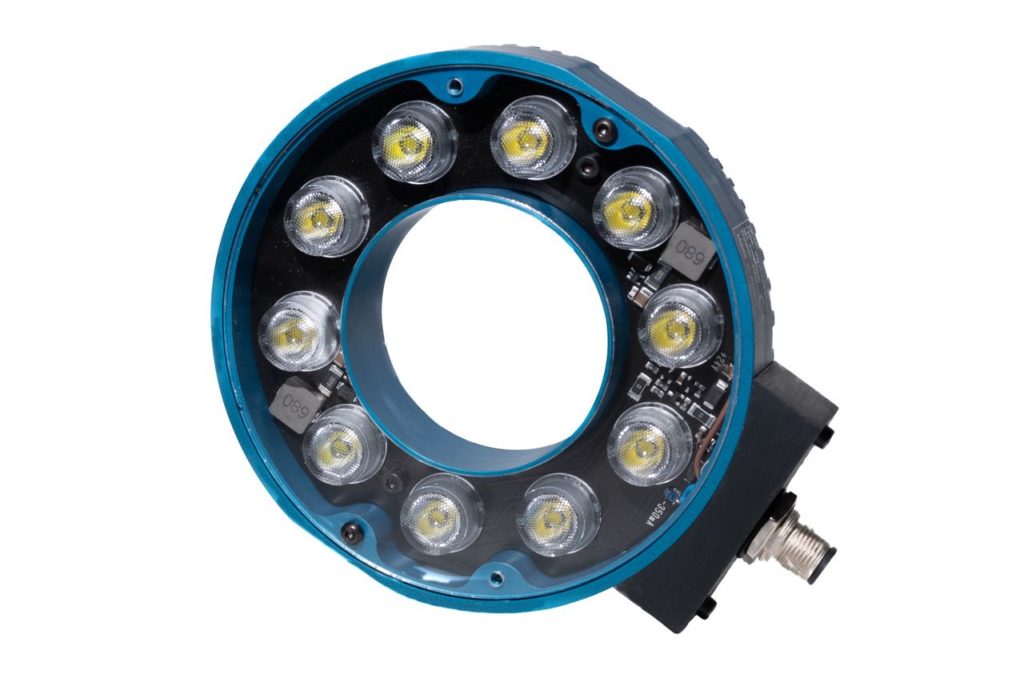 Overdrive module is built in the illuminator, so it does not take any additional space. Furthermore it is much cheaper than similar controllers offered by other companies. It is extremely easy to install- connection diagrams and control examples are shown in products' technical documentation.
To ensure not to shorten the longevity of LED diodes maximum operating time in Overdrive mode is limited to 100 ms. To activate Overdrive mode again it is necessary to wait for LED diodes to cool down for maximum time of 900 ms. ISCON provides 2-year guarantee for all Power series illuminators, including those with Overdrive module.